---
Lucence
IN

SIGHT

™
For Healthcare Providers
---
LucenceINSIGHT™ is a multi-cancer screening tool that screens for the risk of multiple cancers in a simple blood draw.
LucenceINSIGHT™ is based on a proprietary amplicon-based technology to screen for the risks of cancer with a sensitivity of 73% and a specificity of 98.5%1.
The test detects cancer-associated alterations circulating in blood. Advanced sequence analysis predicts the site of origin. The report will present your result as Areas of Concern, with an accuracy of 90%1.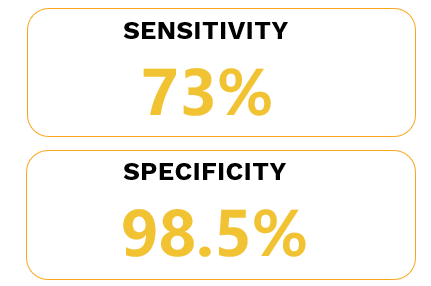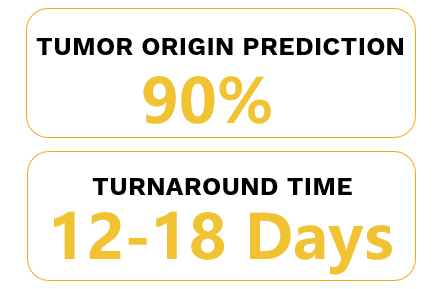 ---
Available in the Following Panels
---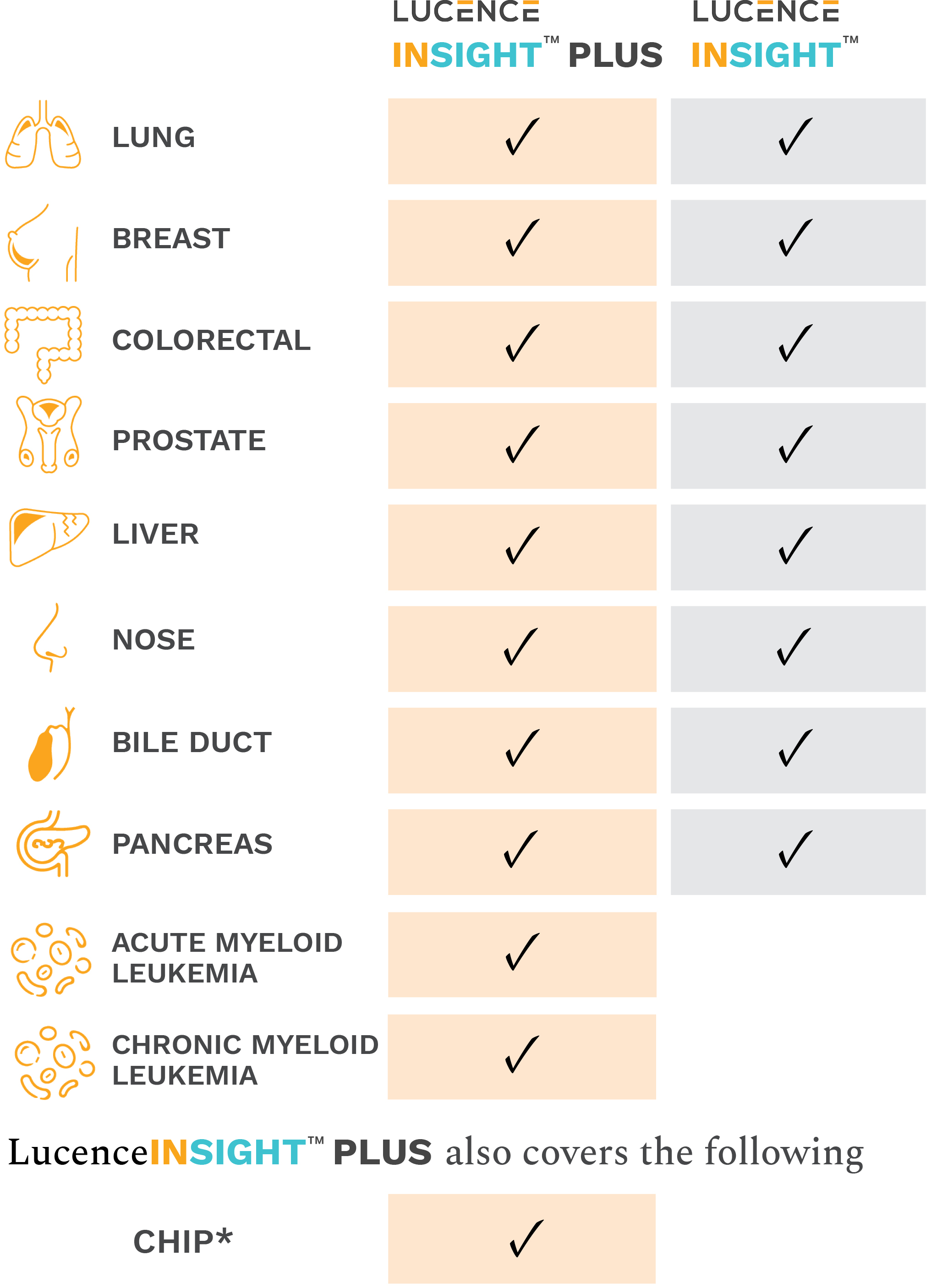 What is CHIP?
Clonal hematopoiesis of indeterminate potential (CHIP) is a common age-related bone marrow phenomenon associated with both an increased risk of developing cardiovascular disease and hematologic cancers2-4.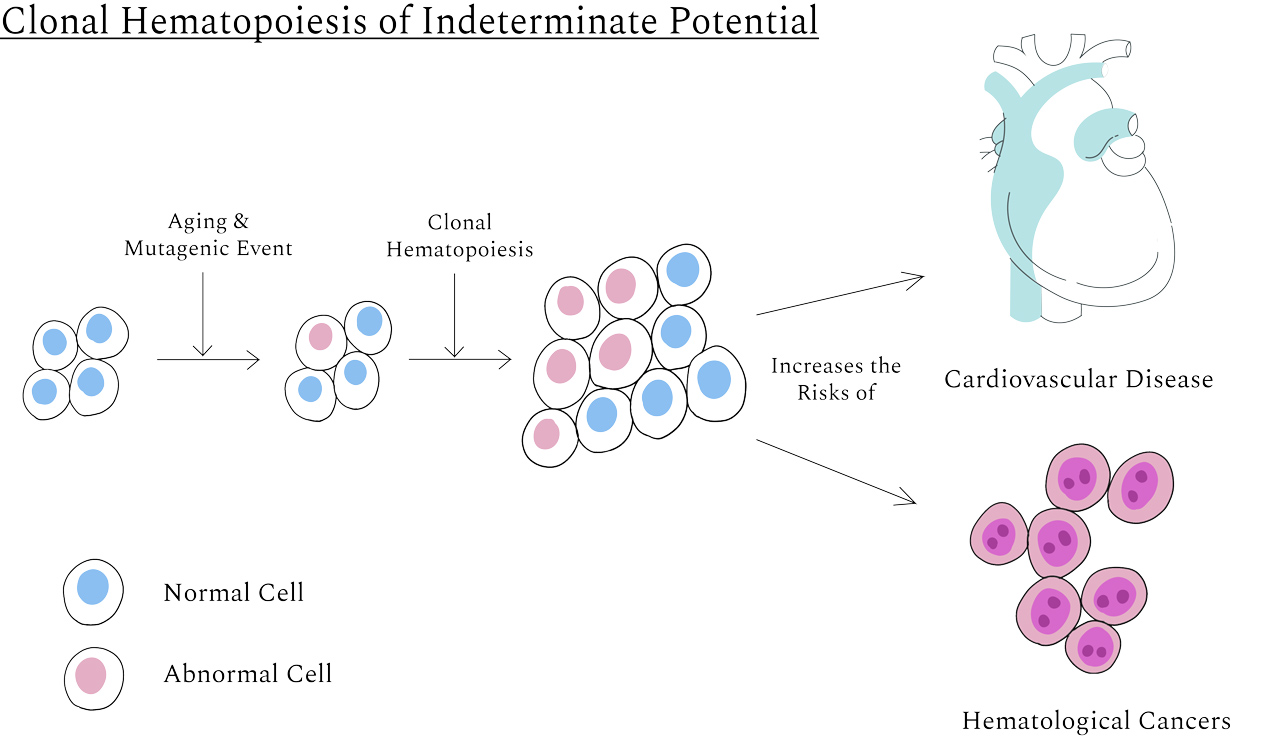 ---
Providing
IN

SIGHT

 to your patients
---
Offering LucenceINSIGHT™ at your healthcare facility begins simply with a quick introduction from our patient excellence team.

If you would like to find out more about LucenceINSIGHT™, fill up this form here and we will get in touch with you shortly
---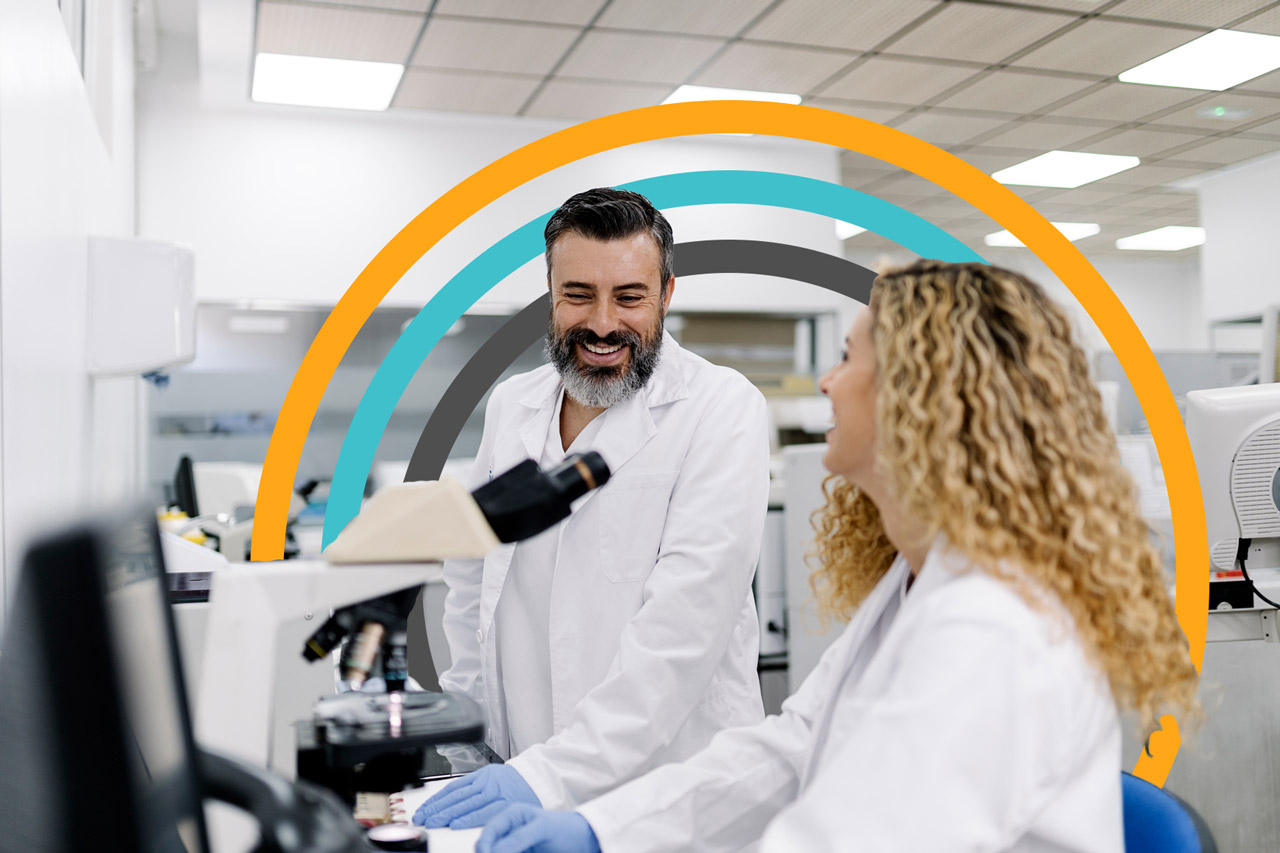 Frequently Asked Questions For Physicians
---

---
References
Data on file.
Dorsheimer, L. et al. Association of Mutations Contributing to Clonal Hematopoiesis With Prognosis in Chronic Ischemic Heart Failure. JAMA Cardiology vol. 4 25 Preprint at https://doi.org/10.1001/jamacardio.2018.3965 (2019).
Libby, P., Jaiswal, S., Lin, A. E. & Ebert, B. L. CHIPping Away at the Pathogenesis of Heart Failure. JAMA cardiology vol. 4 5–6 (2019).
Jaiswal, S. et al. Age-related clonal hematopoiesis associated with adverse outcomes. N. Engl. J. Med. 371, 2488–2498 (2014).

---
---
©2023 Lucence Diagnostics Pte Ltd. All rights reserved. All logos and trademarks are the property of Lucence or their respective owners. The information on this site is intended for audiences in Singapore and Hong Kong only.