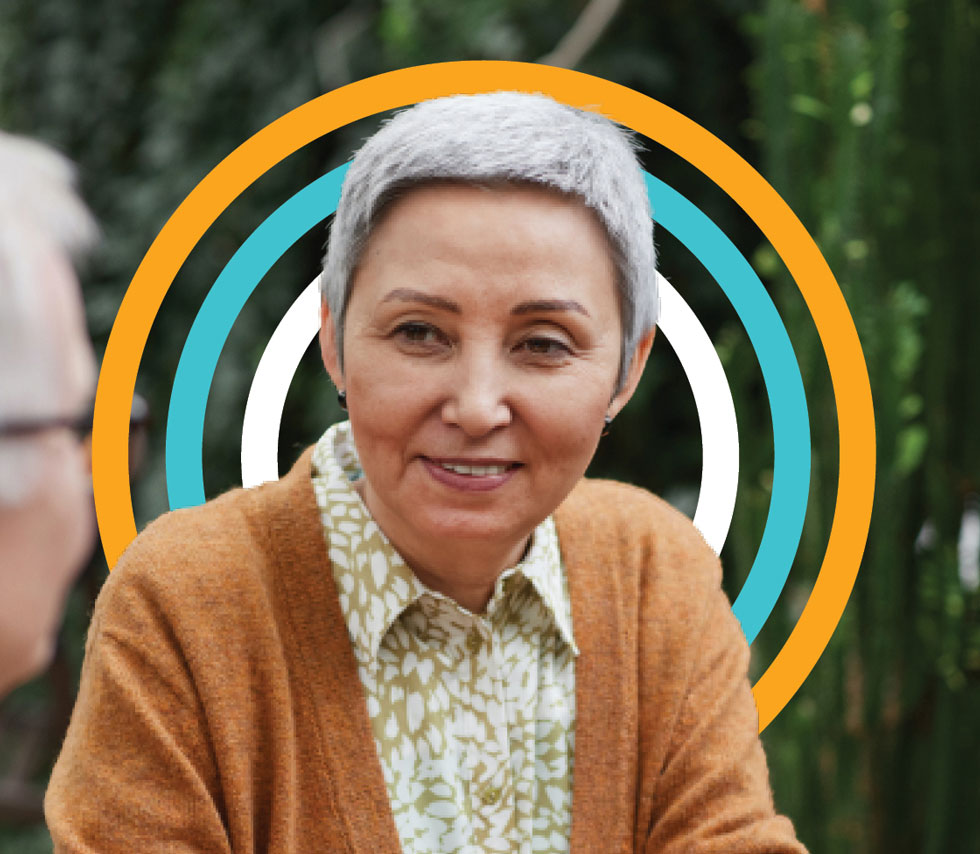 Screen for the early signs of 10 cancers in 1 blood draw.
---
LucenceINSIGHT™ is a multi-cancer early detection tool that screens for up to 10 cancers in a simple blood draw.
The test detects cancer-associated alterations in DNA fragments circulating in blood. These fragments (also known as circulating tumor DNA or ctDNA) are released from cancer cells into the bloodstream. LucenceINSIGHT™'s advanced sequence analysis runs the result to predict the site of origin.
The report will present your result as Areas of Concern that your healthcare provider may further evaluate if necessary.  
Get INSIGHT to better health today.
Why Screen for Cancer Early ?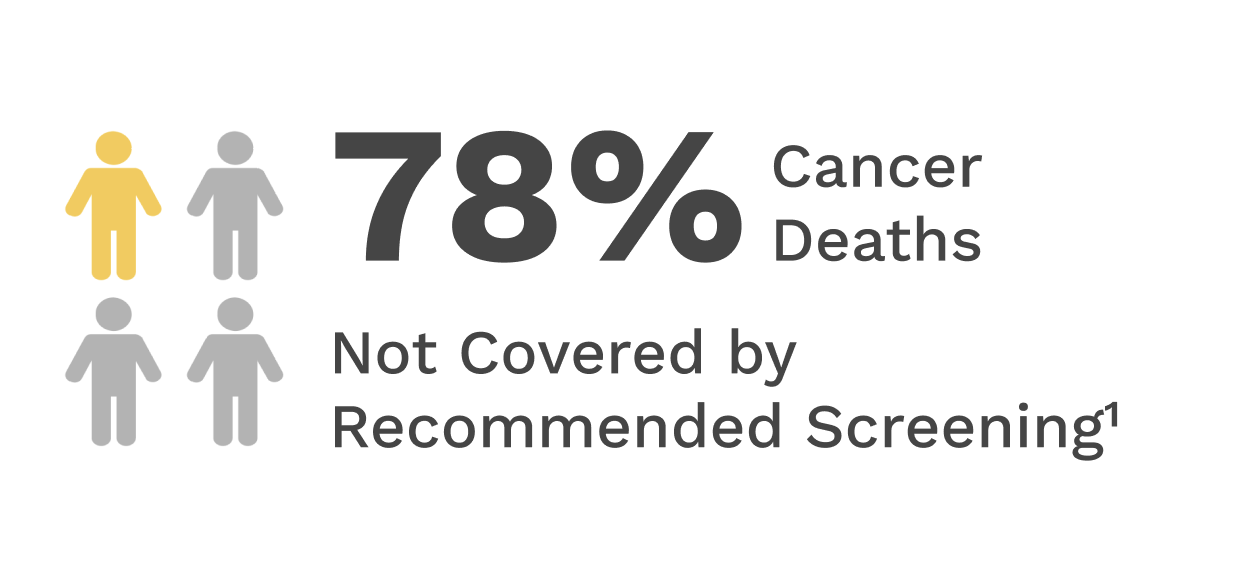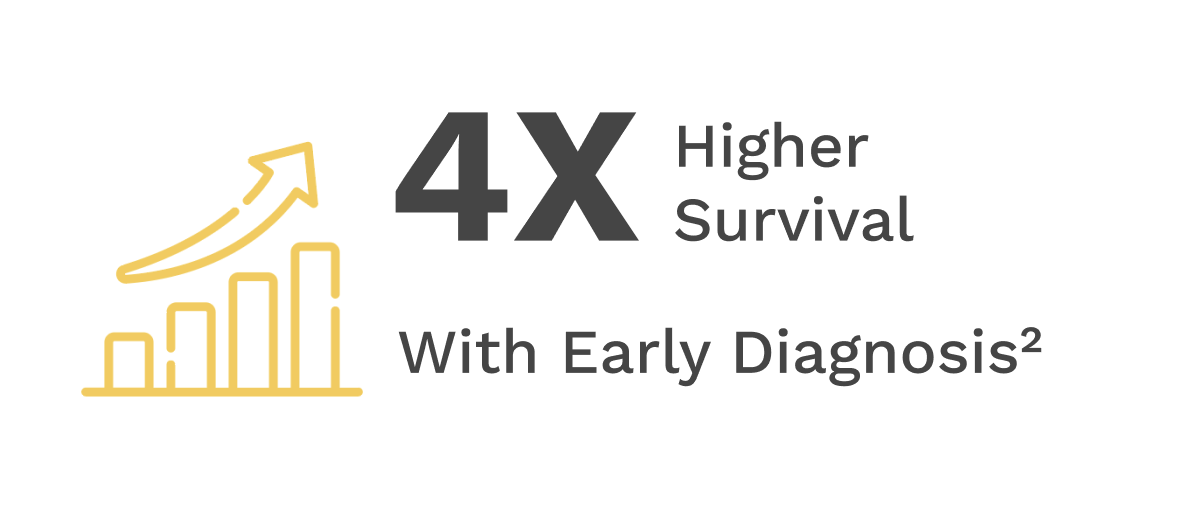 Knowing your cancer signs early leads to better outcomes
Lucence
IN

SIGHT

™
Benefits to you.
---
LucenceINSIGHT™ is recommended in conjunction with existing screening tools for:
Individuals aged 40 and above without personal history of cancer
Individuals with elevated cancer risk (e.g. family history of cancer)
Based on our proprietary next-generation sequencing technology, LucenceINSIGHT™ screens for the signal of cancer with a sensitivity of 71.4% and a specificity of 99.2%3.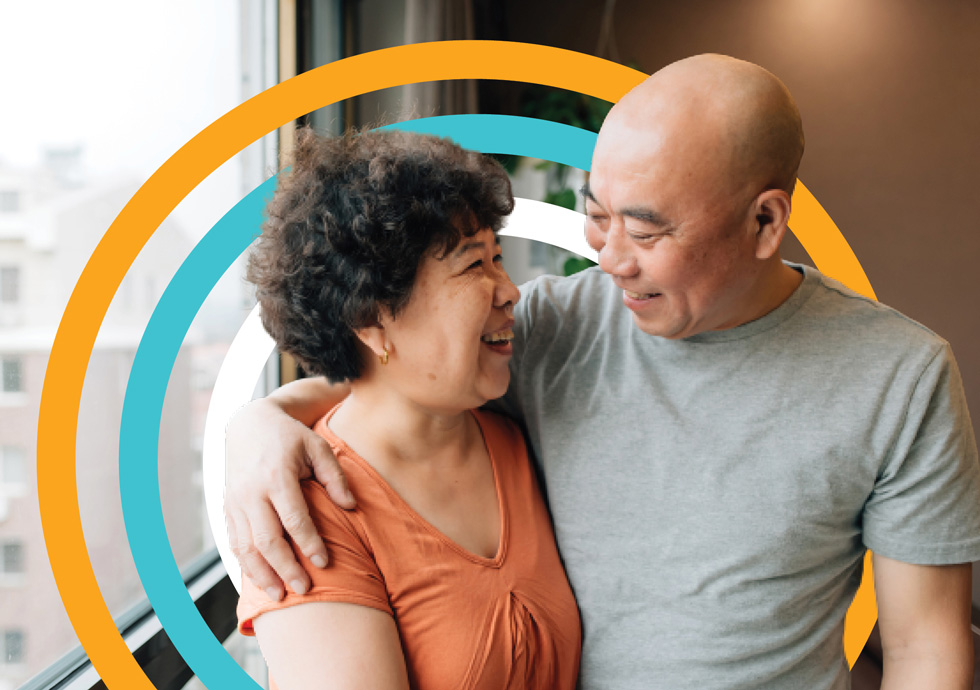 ---
Up to 10 Cancers
Screened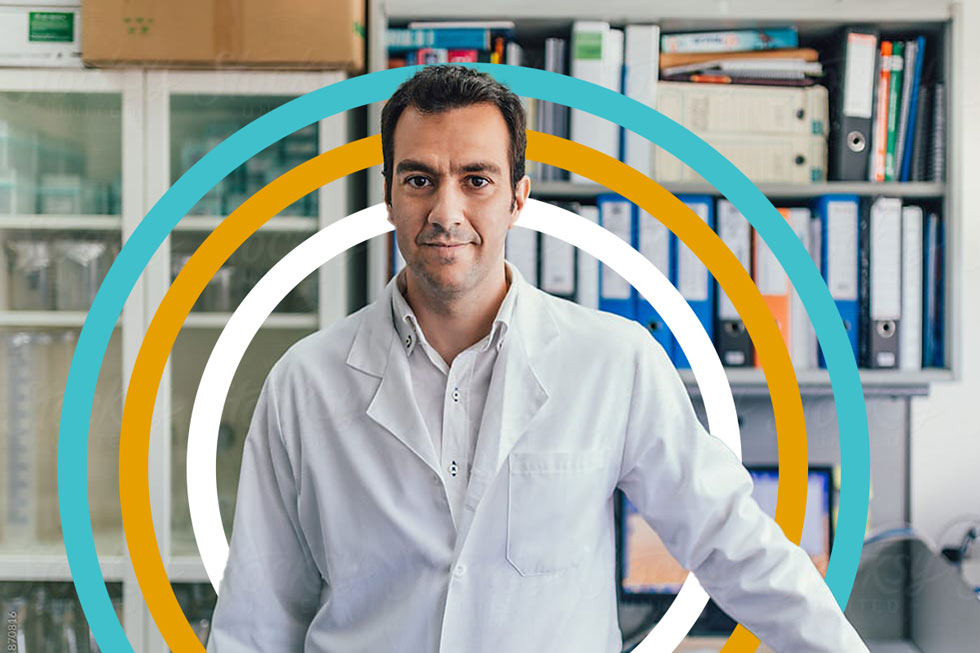 Interested in Getting Tested?
---
LucenceINSIGHT™ must be ordered through a physician.
Talk to your physician about the suitability of LucenceINSIGHT™ multi-cancer early detection for you.
If you would like to sign up for LucenceINSIGHT™, write in to us.
---
---
Lucence

IN

SIGHT

™ screens for signals of cancer. The test does not diagnose cancer. If a positive result is found, further confirmatory diagnostic testing is recommended.
Lucence

IN

SIGHT

™ does not predict genetic (inherited) risk of cancer.
Lucence

IN

SIGHT

™ does not replace standard of care screening. It should be used in addition to routine screening tests recommended by a physician.
False positives and false negative results can occur.
Lucence

IN

SIGHT

™ only predicts for the list of cancers indicated and not more. It does not rule out the possibility of other cancers.
Not recommended for individuals with a personal history of cancer.
This clinical test was developed and its performance characteristics determined by Lucence Diagnostics Pte Ltd, a company registered in Singapore (Company ID:  201605840N). This test is used for clinical purposes. It should not be regarded as investigational or for research. This laboratory is certified under the Clinical Laboratory Improvement Amendments (CLIA) as qualified to perform high complexity clinical laboratory testing. Lucence Diagnostics Pte Ltd is licensed by the Ministry of Health (Singapore) as a Clinical Laboratory (License Number: L/17I0039/CLB/003/222) under the Healthcare Services Act 2020.
---

---
References
International Agency for Research on Cancer (IARC). Global Cancer Observatory. https://gco.iarc.fr/. 2020 Data, Accessed Dec 2022.
American Cancer Society. https://www.cancer.org/cancer.html
Pek M. et al. J Clin Oncol 2023 41:16_suppl, 3052-3052.

---
SINGAPORE OFFICE
211 Henderson Rd #04-02, Henderson Industrial Park, Singapore 159552
sales.asean@lucence.com
+65 6592 5102
HONG KONG OFFICE
Rooms 05-15, 13A/F, South Tower World Finance Centre Harbour City,
17 Canton Road, Tsim Sha Tsui, Kowloon Hong Kong
sales.hk@lucence.com
+852 5182 7199
---
©2023 Lucence Diagnostics Pte Ltd. All rights reserved. All logos and trademarks are the property of Lucence or their respective owners. The information on this site is intended for audiences in Singapore and Hong Kong only.